Welcome to RozSpirations…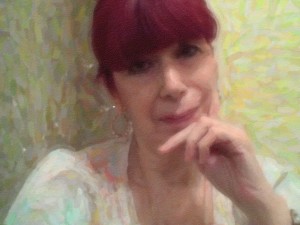 My name is Roz Fruchtman.
A few  years ago I discovered I had a gift for being able to put my emotions and feelings into words via Encouragement Quotes, which were fondly referred to as Words of Wisdom by a good friend.  Who knew! Growing up in an extremely negative environment, it took a while for me to wrap my mind around it all and let the words flow, using life as my inspiration!
This site is a Work in Progress.
For now, you can reach me at:
http://www.Facebook.com/RozFruchtman